Mithun Chakraborty tests positive for COVID-19, under home quarantine 
Veteran actor Mithun Chakraborty has reportedly tested positive for COVID-19. The actor is currently under home quarantine and following necessary precautions.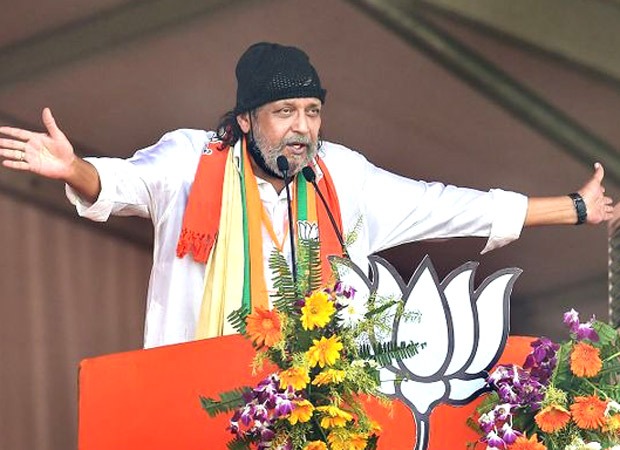 The actor was busy campaigning for BJP amid the Western Bengal elections. The actor recently was booked for flouting COVID-19 rules and holding an election rally with more than 500 people in attendance at Baishnabnagar assembly constituency in Malda district. According to Indian Express, "Trinamool Youth Congress's Malda president Prasenjit Das complained to the Election Commission (EC) and asked the district administration to take action against Chakraborty."
Meanwhile, Mithun Chakraborty was recently shooting for The Kashmir Files.
Source link